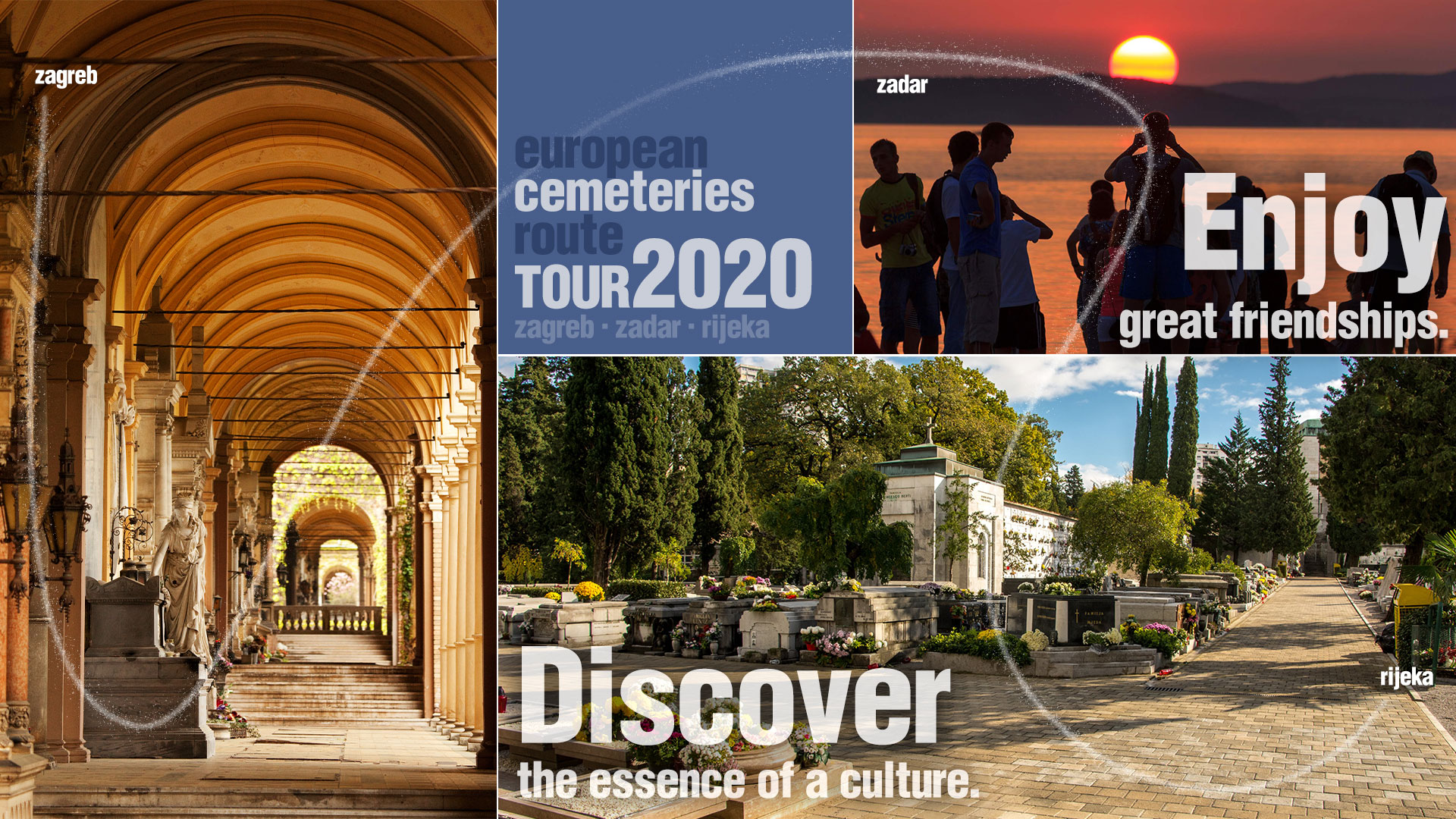 Only 20 seats left and 2 months for signup.
Cemeteries are increasingly opening up as new spaces for tourist visits and cultural manifestations. In this context it is very important to emphasise them as part of
cultural tourism
. In order to promote it, European Cemeteries Route began with the project European Cemeteries Tour in 2018.
KD Kozala Rijeka, together with its partners from Zagreb and Zadar, is the first organiser of the project
European Cemeteries Tour 2020
, during which stories from Croatia will be presented.
Only 20 seats left
Interest for the tour is amazing, as
the tour program
is promising really splendid cultural adventure. Beyond cemeteries, tour will include many cultural events, including European Capital of Culture 2020 in Rijeka.
SignUp now